A BIG Thank You to all our Funders and Sponsors.
Kees & Patricia Van Den Bemd
New Zealand Lotteries Grants Board
Pacific Coast Technical Institute 
The CJB Norwood Crippled Children Trust
Rehabilitation Welfare Trust
Western Bay of Plenty Disability Trust
We are proud to be the charity partner of
Through the fantastic work the team at The Going Bananas Show is involved in, we are able to get our vision and mission out to communities all across New Zealand each year.
The Going Bananas Show has helped us reach many families that would have never known about us. They have helped bring awareness to families/whānau with how we can provide support and guidance.
The funds raised each year through this partnership enable us to financially support programs for families/whānau that have a child with a brain injury.
The Going Bananas Show was created to bring live stage show entertainment to all the regions throughout New Zealand each year.
This is a fun interactive show that caters to children from 3-13 years old. The children/caregivers are selected by schools and agencies in each district to attend. These children will generally have an array of special circumstances, from medical, physical or financial.
This means that the day is something of a special treat.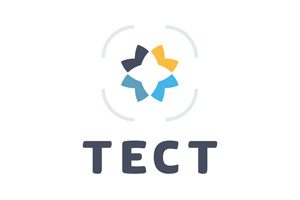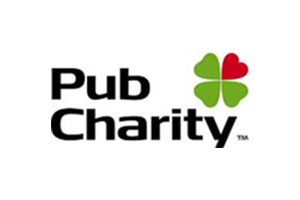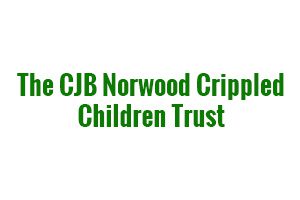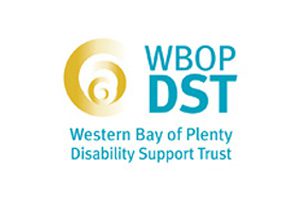 We are always looking for volunteers, sponsors, or donations to support us in improving the lives of brain injured children. Thank you for reaching out.